Here are some great benefits to fishing.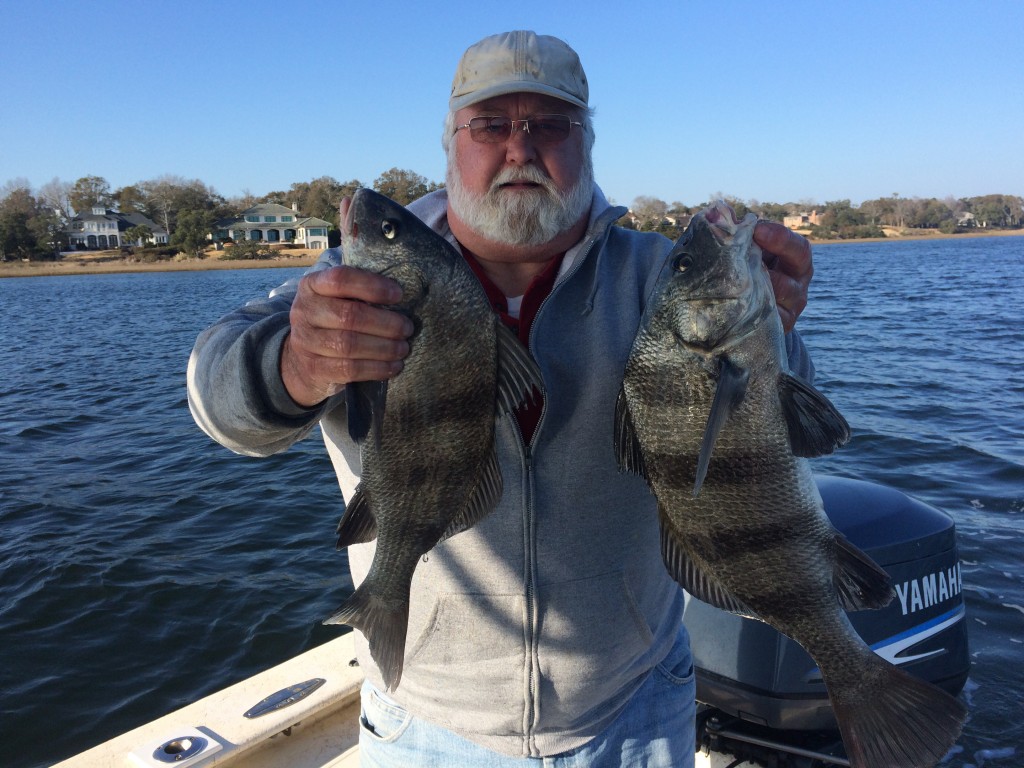 Socializing.
Fishing will often times include friends, family or even strangers. Sharing a fishing trip is a great way to strengthen bonds with your peers by sharing an experience that is unique. This is a great way to get children involved and give them a sense of confidence by doing things on their own.
Relieves stress.
I don't know about you, but when I hit the water for a day of fishing, all my troubles seem to disappear, even if just for those few hours. There is only one thing on my mind, and that's catching fish. The fresh air, the serenity and the anticipation of the catch gives me a sense of calmness that I think everyone needs in their life.
Fishing is healthy.
Being outside and active tends to promote a healthier lifestyle. Sure, getting in your car and driving to the grocery store may be convenient, but fishing can help burn off some of those unwanted calories. Wild caught fish are also much better for you. They are high in protein and low in fat and cholesterol. Matter of fact, most nutritionist recommend a steady diet of fish; it's brain food! Did I mention that it also relieves stress?
Supports fish and wildlife management areas.
Angling is an important part to maintaining a healthy fishery. Anglers help set bag limits and slot sizes that are put in place in an effort to help maintain a productive fishery. Without these implementations, the fisheries could suffer do to not only over fishing, but under fishing as well.
Learning experience.
Many will tell you that it's not about catching the fish, but the life lessons that you learn along the way. Patience, respect and thankfulness are just some of the key attributes that may be learned while out on the water fishing.
Economy boosting.
When you invest into the art of fishing, you are investing into the local economy. Taxes and fees are put in place to create jobs that maintain parks, boat ramps and the local fishery. Every time you book a guided trip, you are directly helping that guide pay bills, feed their family and keep them providing a service for many other anglers like yourself. So don't think about IF you're going to take that fishing trip, but instead think of WHEN you're going to and call up Wilmington.Fish Fishing Charters and let us help you find your treasure in our recommenced area, Wrightsville Beach.